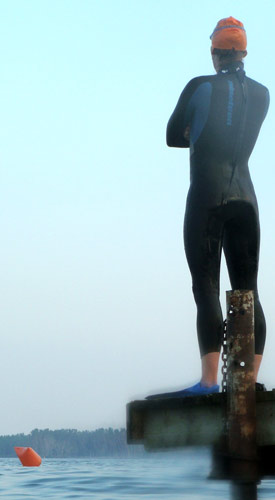 None of these Open Water programs are 'Learn to Swim' programs.
Swimmers must be confident and able to swim minimally, 1KM in a pool.
Must be registered in advance for any OW program.
For an Introduction to Open Water or Learn to Swim, contact Coach Kelvin - Email - look forward to working with you to create a new relationship with water.