Working in a smaller group, Coach Kelvin will take you on a Swim Adventure at various beaches across the greater Toronto Area. These swims are NOT a learn to swim program; open to swimmers who are more competent and experienced in open water.
Starts:
June 20 to Aug 20 - 9 Wks

Fee:

cash Beachside per swim
Swim Training Sessions:
8 AM start
Sunday or Saturday

Various locations:

Cherry Beach, Rat Beach, Woodbine Beach, RC Harris Water Treatment Beach, Wards Beach, Hanlan's Beach or other.
Coach Kelvin is available for more individual support with an introduction to Open Water and Swim Skills or to work with a more experience swimmers to refine strokes for open water.
Rate:

$130+HST per hour session
Schedule:

Mon, Wed & Friday 7:30-8:30 AM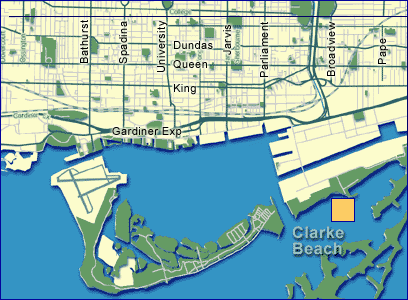 Cherry Beach is sometimes called 'Clarke Beach'